Click the Button Below to be Taken to a Section of this Page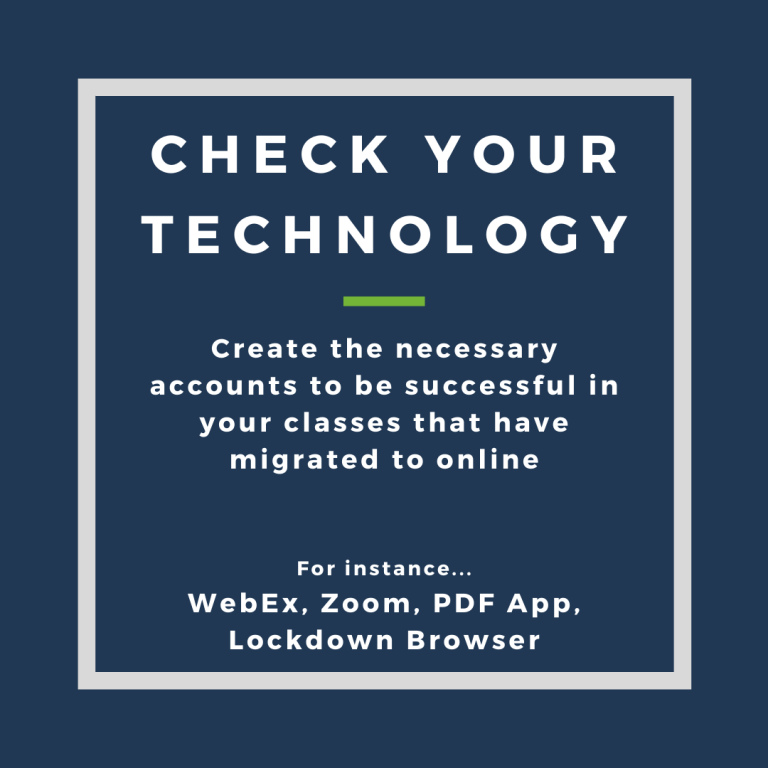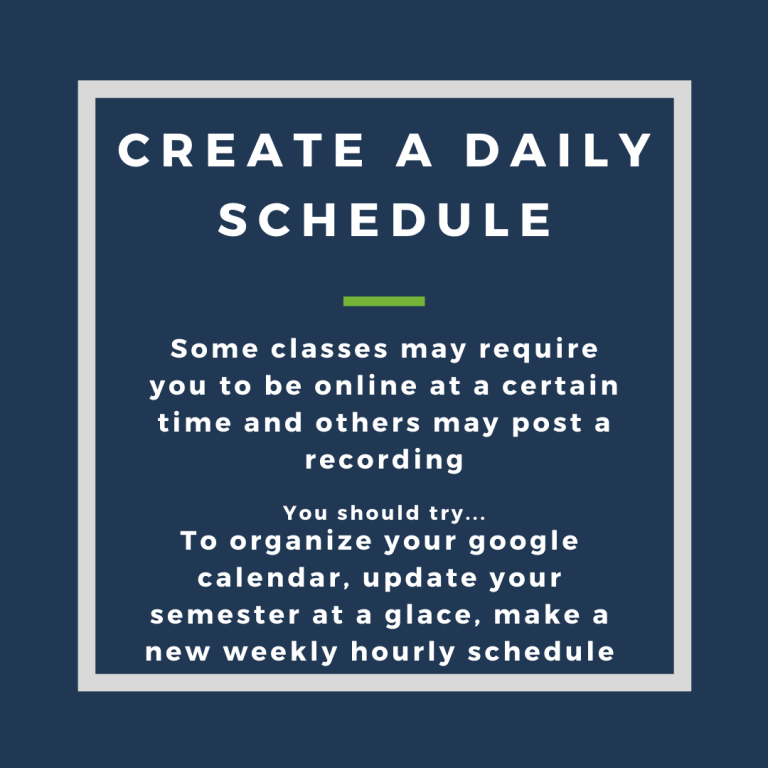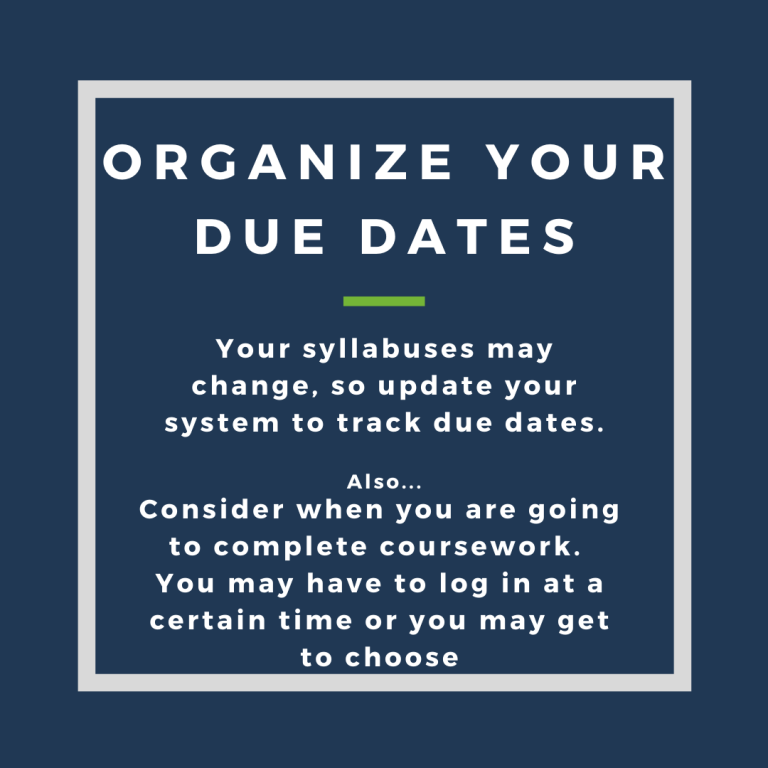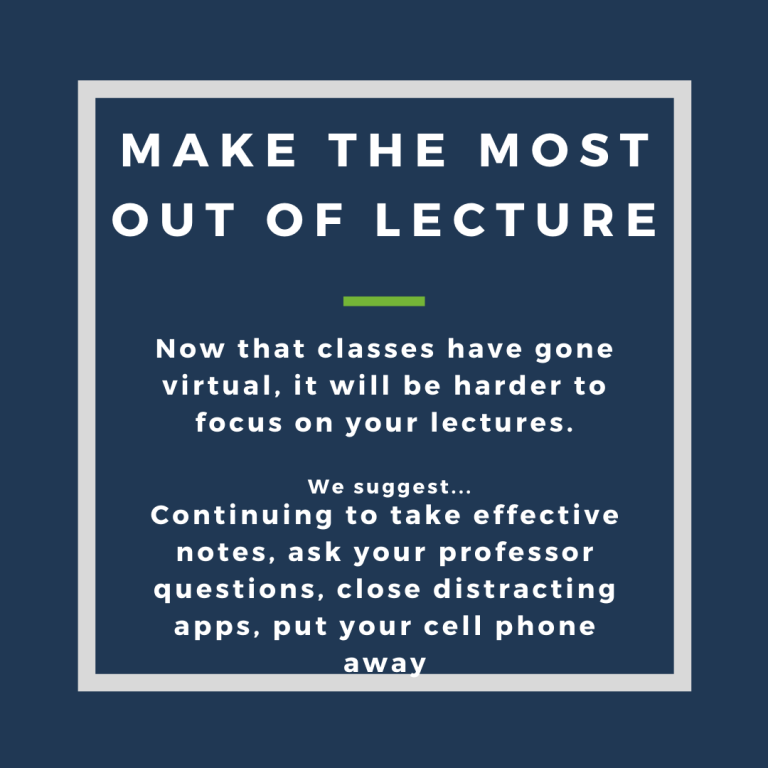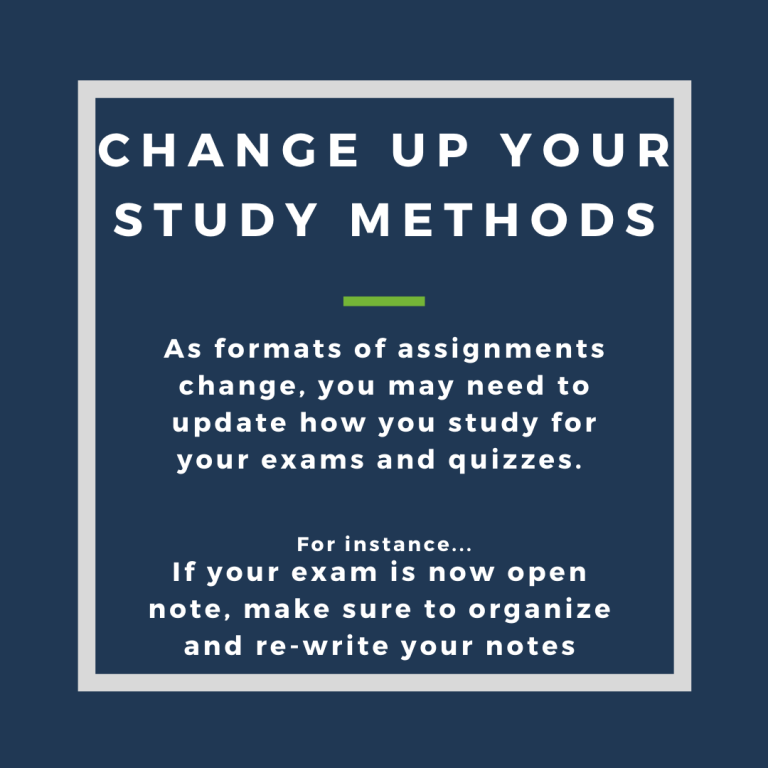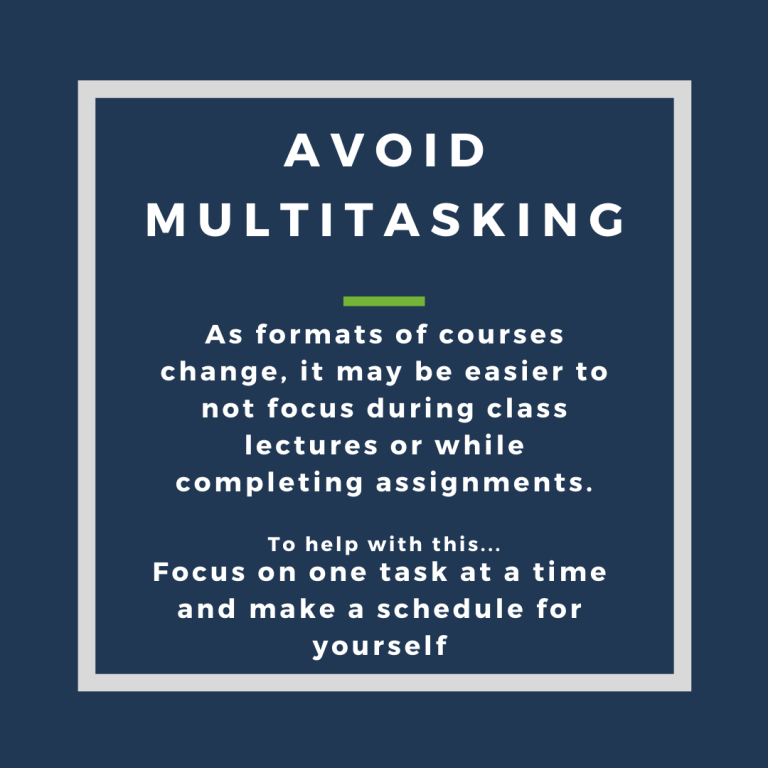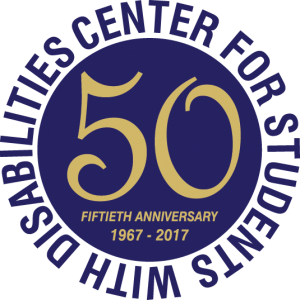 Linked here is a list of resources to make the transition of learning and studying remotely or virtually as smooth as possible. If there are additional resources you need, please email csd@uconn.edu.
We encourage you to call SHaW -Mental Health at 860-486-4705 to schedule appointments.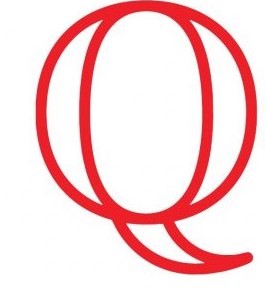 The Q Center will be offering online tutoring from 3/23 until 4/6. Click this link for online tutoring during normal Q Center Tutor hours.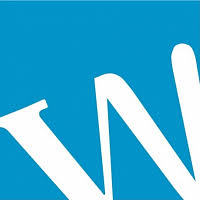 The Writing Center will be closed during spring break, but starting Monday, March 23, we will begin offering online tutorials. The appointment scheduler will be ready by Friday, March 20. Click here for additional information.
Blackboard Support (24/7)
After-hours support for HuskyCT features and tools is available 24/7 from Blackboard Support.
Answers to the most commonly asked questions are covered in our FAQ section. Please review the student FAQ prior to contacting 24/7 support. Also, please note that Blackboard 24/7 Support is limited to HuskyCT features & tools. Support for NetIDs (including passwords), Skybox and other university applications is provided exclusively by the Technology Support Center.